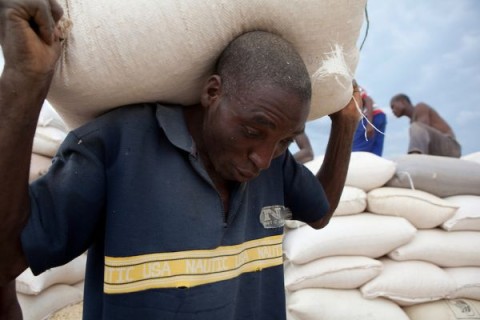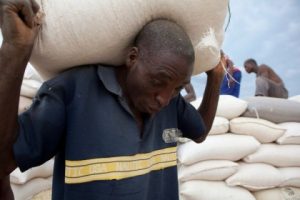 The Food Reserve Agency (FRA) has revealed that it has so far paid out over K80 million countrywide to small scale farmers through paying banks participating in the crop marketing exercise.
FRA Public Relations Officer, Daniel Msoka, says the agency has fully rolled out its payment to farmers countrywide for the 2013 Crop Marketing Season.
Mr. Msoka says farmers are encouraged to confirm their payments with FRA at either district or provincial offices in their areas of residence.
He has advised all farmers who are yet to supply their crop to make sure it is properly cleaned before delivery to FRA.
He adds that this is aimed at ensuring that receiving farmers' crop and processing of documents for payments is not delayed.
Mr. Msoka has guaranteed that all its scales being used in the crop marketing exercise are all officially as sized by the Zambia Weights and Measures Agency (ZW&MA).