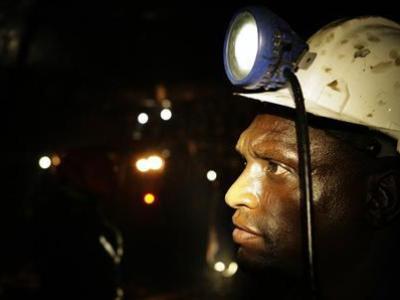 SENIOR chief Mbuluma of Luangwa District has appealed to Government to approve the proposed development of a US $494 million open cast copper mining project in the area by Zambezi Resources Limited to reduce unemployment.
The proposal by Australia's Zambezi Resources Limited to develop the multi-million dollar copper project was rejected by the Zambia Environmental Management Authority (ZEMA) on grounds that it was located in a game management area.
The senior chief said the Government, through ZEMA, should consider reversing the decision to stop the development of the mine in his chiefdom.
The traditional ruler said in an interview at his palace that he could see no reason why ZEMA could not allow the company to carry on with the mining activities.
"What I am saying is that ZEMA should rescind its decision to reject the proposed mine in the area because the mines act allows for mine investments in the game park provided that the animals are protected," senior chief Mbuluma said.
He said his chiefdom was faced with the challenge of unemployment, hence the need to allow the company to develop the mine in the area.
Chief Mbuluma argued that the argument by ZEMA did not hold in that, the proposed project was supposed to be an open pit mine which would not have affected the animals.
The traditional leader further argued that the local people had lived side-side with the animals in the area for along time and had seen that the development of an open pit mine would not affect the animals.
He said the paving and tarring of the road from the Great East Road to Luangwa central business district would facilitate economic development in the area which he said investors used to shun the area due to a bad road network.