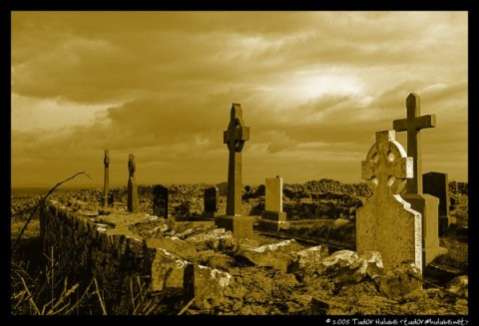 President Michael Sata says he is saddened by the death of Chief Mapanza of the Tonga people of Choma.
 The president says the demise of the chief is a great loss to the nation.
 He said this in a message delivered on his behalf by southern province minister Daniel Munkombwe at the burial of Chief Mapanza yesterday.
The late chief, 89, was put to rest at his palace about, 75 kilometres from Choma town.
 President Sata said he had learnt with deep sorrow about the death of Chief Mapanza.
 And Southern Province minister Daniel Munkombwe has advised the Mapanza royal council not to take long in installing a successor.
 Mr Munkombwe told hundreds of mourners that chiefdoms without representation lagged behind in development.
He expressed sadness at the prolonged succession disputes that have rocked some chiefdoms in the province.
 Earlier, speaking on behalf of the chiefs in southern province, Senior Chief Bright Nalubamba of the Ila speaking people of Namwala described the late Chief Mapanza as a simple but very intelligent and humble man.
Meanwhile, opposition UPND leader Hakainde Hichilema said the people of Zambia will forever remain grateful to the good leadership and role the late chief Mapanza played in the lives of many Zambians.
 And Family spokesperson , Emmanuel Hachipuka said the late chief was installed as chief Mapanza in 1958.
 The late chief Mapanzaonce served as Mbabala Member of Parliament and also served as Ambassador to Ethiopia, Egypt and Japan.
He also served as the chairperson of the house of chiefs.