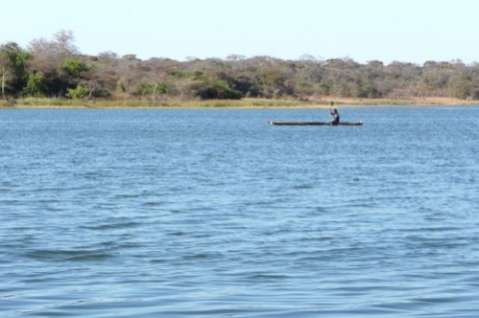 .A 12 year old girl of Katete compound in Nyimba district in the eastern province has drowned in Nyimba dam.
Eastern Province Police Commissioner Grace Chipalila has confirmed the development in an interview with ZANIS in Chipata today.
Ms Chipalila disclosed that the minor who drowned yesterday is believed to have gone playing with her friends at the dam when she met her fate.
She noted that the body of the girl has since been retrieved and is awaiting burial.
Meanwhile, Ms Chipalila has disclosed that an unidentified man of Kacholola area in Nyimba district died after a  hit and run accident during the easter weekend.
She said the body is laying in Nyimba hospital mortuary awaiting identification.
Ms. Chipalila has since appealed to members of the public who might be missing a family member  to help with identification of the body.