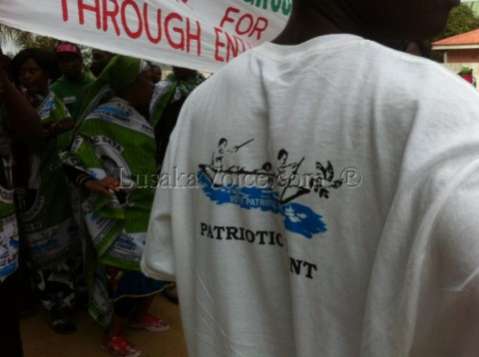 Mongu Central Member of Parliament Nathaniel Mubukwanu says the Patriotic Front (PF) government is committed to ensuring that all campaign promises made to the people of Mongu in 2011 are fulfilled.
Speaking in a speech read on his by Mongu District Commissioner Maurice Litula during the commissioning of public toilets at Green and Mulambwa markets , Mr Mubukwanu said the project was  built at the total cost of KR 100, 000 by provincial administration.
He said this was just the beginning of the many projects that will soon be launched in the district.
Mr Mubukwanu appealed to marketeers at the two business centers and Mongu Municipal Council to ensure that the facilities entrusted to them are guarded jealously as they are meant improve their working environment and hygiene.
And Green Market Chairperson Bronna Mushimbei thanked government for constructing the public toilets.
Mrs. Mushimbei said the markets have had no sanitary rooms for the past 40 years saying the gesture shown by the PF government is an indication that it has the interest of the people at heart.