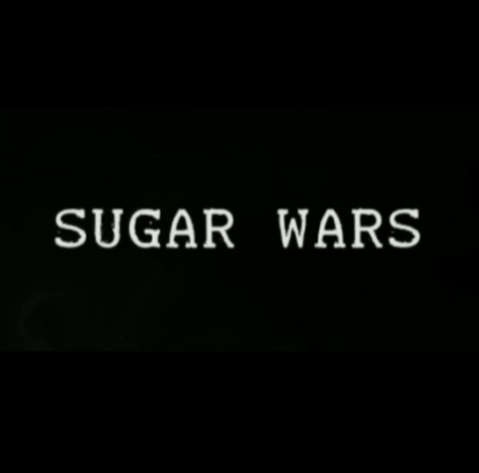 KENYAN  authorities have finally cleared more than ten trucks carrying Zambian sugar destined for that country which were marooned at Namanga on the Tanzanian border after a three-week delay, Commerce, Trade and Industry Permanent secretary Stephen Mwansa has confirmed.
And Government has lifted the tariff charge which was slapped on all goods imported from Kenya, in an apparent response to the decision by customs authorities not to allow entry of Zambian sugar into that country
Mr Mwansa said in an interview in Lusaka at the weekend that, the trucks were released on Monday last week.
The trucks carrying Zambian sugar destined for the Kenyan market were marooned at the border despite Zambia Sugar Plc meeting all export regulations including the Common Market for Eastern and Southern Africa (COMESA) rules of origin.
Mr Mwansa said the trucks had been cleared and that Government had been given assurance by Kenyan authorities that none of Zambian exports would be interfered with in future.
"I must confirm that the trucks which have been marooned at Namanga for over three weeks after being denied entry by the Kenyan authorities have now been cleared and assurance of the non repetition of arbitrary import blockage has been given by the Kenyan authorities.
On our part as Government we have lifted the full tariff charge we slapped on all Kenyan imports," Mr Mwansa explained.
The permanent secretary said Government had engaged COMESA who had assured that future Zambian deliveries to Kenya would not be interfered with.
"We did not pay anything towards that release of the trucks as that was not a 'kidnap' with ransome demand. It was a lapse in procedure reference trade relations," he said.
Mr Mwansa said last week that all goods entering Zambia from Kenya would now attract full duty in view of that country's refusal to allow a convoy of more than 10 trucks ladden with sugar from Zambia Sugar Company, to the Kenyan market which had been marooned at Namamga border for the last three weeks.
The permanent secretary said Government decided to evoke provisions of the protocol of COMESA which gives the right to retaliate to any unfair practices with regard to trade within the region.