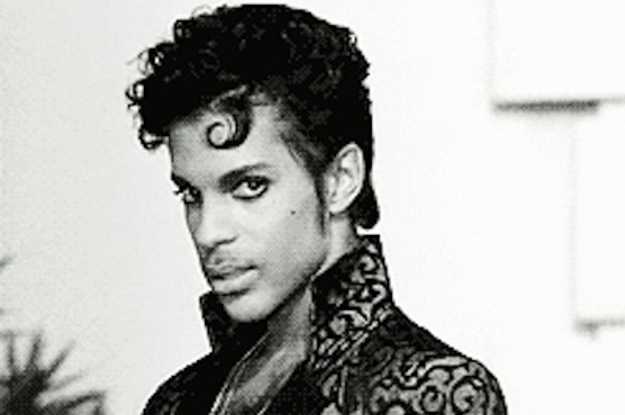 CNN)Prince Rogers Nelson, the eclectic virtuoso who penned such gems as "Kiss" and "Let's Go Crazy" and who took on the music industry in his fight for creative freedom, died Thursday.
The 57-year-old singer was found unresponsive Thursday morning in an elevator at Paisley Park Studios in Chanhassen, Minnesota, Carver County Sheriff Jim Olson said.
Paramedics tried to perform CPR but were unable to revive him, the sheriff said. He was pronounced dead at 10:07 a.m., less than 30 minutes after sheriff's deputies responded to a medical call at the scene.
Authorities are investigating the circumstances surrounding his death, Olson said. An autopsy will be performed by the Midwest regional medical examiner.
Prince's publicist confirmed his death but didn't provide details about the possible cause or who was with the musician.
"It is with profound sadness that I am confirming that the legendary, iconic performer, Prince Rogers Nelson, has died at his Paisley Park residence this morning," publicist Yvette Noel-Schure said.
Word of his death sparked a massive outpouring of grief on social media, outside his famed studios and even from the White House.
Fans rushed to record stores to pick up vinyl and other Prince memorabilia. Some said the icon's death "is what it sounds like when doves cry," a reference to his monster hit from 1984.
"As one of the most gifted and prolific musicians of our time, Prince did it all. Funk. R&B. Rock and roll. He was a virtuoso instrumentalist, a brilliant bandleader and an electrifying performer," U.S. President Barack Obama said in a statement. " 'A strong spirit transcends rules,' Prince once said — and nobody's spirit was stronger, bolder, or more creative."
Kaleena Zanders went to Amoeba Music in Los Angeles to buy a vinyl edition of Prince's iconic album "Purple Rain" on Thursday. She cried in the car as she drove there.
"Prince means the future, because he's changed music, everyone in music, he's influenced every person, and I believe that he represents our future, and it kind of died with him in a way."
CNN