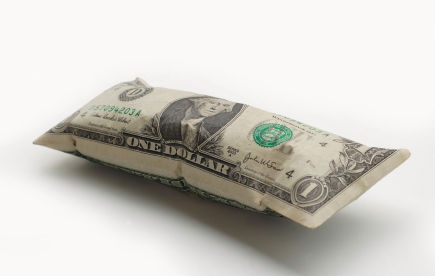 Kasama residents have cried foul over the continued hiking of commodity prIces by some traders in the area.
Mathews Chanda, 29, a trainee teacher, has since appealed to government to quickly intervene in the matter before a lot of Zambians are exploited.
Mr Chanda observed that a lot of traders are now taking advantage of the depression of the Kwacha against other major currencies to inflate prices.
He warned that traders should always remember the story of the tax collector who was asked to pay people back three times.
Mr Chanda wondered why most merchandise locally produced like cooking oil and vegetables have been increased by 90 per cent and 100 per cent respectively.
A check by ZANIS within the town centre revealed that a bunch of vegetables which was selling at K1 has now gone up to K2 while a litre of cooking oil has been increased from K11 to 20.
When contacted for a comment, Kasama District Commissioner, Kelly Kashiwa, said Government is worried about the continued escalating of prices of commodities and he has since appealed to traders to be genuine in their pricing.
Mr Kashiwa also called on the CCPC to ensure the quality and standard of the commodity is in conformity with the price.
He observed that although the country has adopted liberalised economy, traders should not inflate prices anyhow.