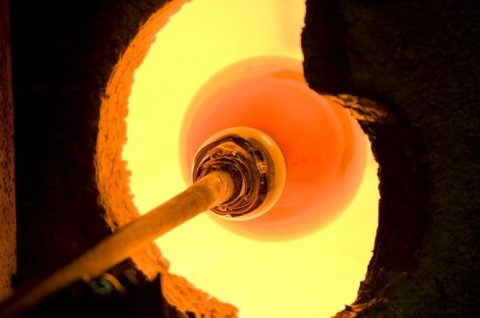 KAPIRI Glass Factory is set to revive operations in July next year following the successful recapitalisation of the firm.
The glass factory, which will operate under a new name called Kapiri Glass Manufacturing (KGM) Limited, is expected to create over 200 jobs for the local people once fully operational.
KGM general manager Sunil Malik said the firm is currently installing equipment at the factory to replace the obsolete one. The new equipment will enable the company produce over 75 tonnes of glass per day.
"We will be producing about 21,000 tonnes of glass and 20 million bottles per year.
I believe there is huge demand for the bottles and glass products locally and internationally, we have already received business deals to supply bottles to Zambian Breweries, Pepsi and SAB Millers of South Africa,"  Mr Malik said.
He said this in a statement availed to the Daily Mail in Lusaka recently.
Mr Malik said the construction project was scheduled to take 16 months to complete, but due to logistical challenges the project could delay a bit.
"Clearly things have slowed down a bit, it is good to see the project is still going ahead," he said.
The revival of the defunct Kapiri Glass factory was first announced in August 2012.
Previous estimates suggested the KGM plant would cost in excess of US$22 million. The funding sources include PTA Bank, Development Bank of Zambia and Chimsoro Group of Companies (owned by Costain Chilala).
SOURCE: Zambia Daily Mail