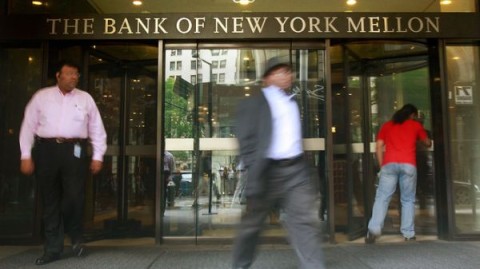 THE Economics Association of Zambia (EAZ) has said the macro-economic objectives for 2014 seemed achievable but only with good economic management.
"It is difficult to fully appreciate how the Government may achieve the set targets.This is quite an ambitious budget and a number of issues must be considered," he said.
Mr Ngoma said targeted Gross Domestic Product (GDP) growth rate of above seven per cent would increase productivity resulting from sound policies that support private sector development.
Creating 200,000 jobs should be defined as to how the real jobs would be created and what mechanism would be in place to account for this.
Mr Ngoma said increasing international reserves to three-month import cover was manageable but needed discipline which may translate into more than a three-month cover.
He said there was need for fiscal policy management on the back of a well-functioning revenue authority focused on widening the tax base and a streamlined revenue collection system.