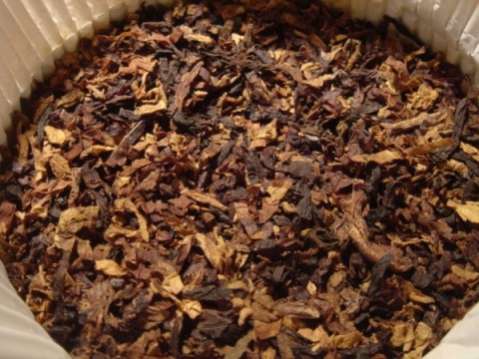 The Tobacco Bodies of Zambia and Malawi  June 20th held bilateral talks aimed at addressing the illegal cross border trade of tobacco which has become a rife between the countries.
The outcome of the meeting between the Tobacco Board of Zambia and the Tobacco Board Control of Malawi will then be presented to the two governments for further discussion.
The outcomes will later culminate into the drawing of a Memorandum of Understanding (MoU) between the two countries.
Officiating at the meeting in Lilongwe   June 20th , Malawi's Minister of Agriculture Peter Mwanza said Malawi and Zambia have continued to lose huge sums of money though the illegal cross border trade of tobacco.
This is contained in a statement issued to the Zambian News and Information Services (ZANIS) in Lusaka on June 20th by First Secretary for Press at the Zambian High Commission in Malawi Chansa Kabwela.
Mr. Mwanza said the illegal trade is perpetrated by vendors who act as middlemen for the actual buyers and establish buying points along the two boarders.
He said in some cases the vendors give farming inputs to the tobacco farmers with the view to get tobacco after the harvesting season.
Mr. Mwanza bemoaned the weak sentences slapped on tobacco smugglers by the judiciary in Malawi which he said could not deter would be offenders.
He however applauded the Zambian security personnel for recently confiscating 27 bales of flue cured tobacco from illegal traders and for surrendering it back to Malawi.
Mr. Mwanza has since called for concerted efforts between the two countries in addressing the problem of illegal tobacco trade along the two borders.