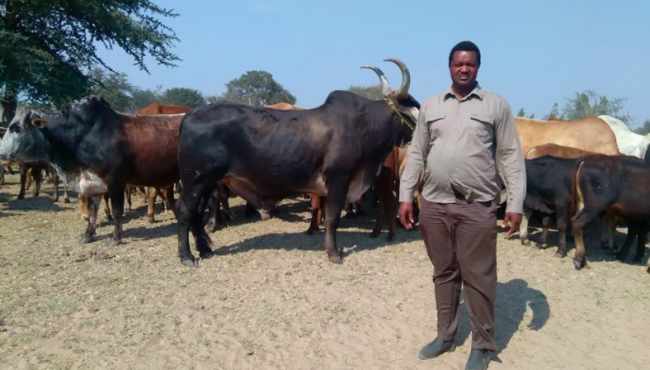 The Small-Scale Farmers Development Agency (SAFADA) has urged the government to expedite the distribution of seed and fertiliser to avoid losing planting time.
SAFADA Executive Director, Boyd Moobwe said it is high time the new dawn government stopped bickering about the failures of the former ruling party and get down to business as the weather does not wait for anyone.
"The ball is now in the hands of the UPND, therefore pointing fingers and blaming the PF for the things they did or did not do, will not help the situation in any way," Mr Moobwe said.
"They should stop the blame games and instead focus on ensuring that fertiliser is distributed cheaply and on time to farmers as per their promise."
Mr Moobwe said the government must address the issue of the cost of production which is currently too high because of the high price of farm inputs.
He expressed concern over reports that the government is buying expensive fertiliser, stating that farmers had hoped that the new administration will bring them relief in as far as the prices of inputs were concerned.
He lamented the hopes raised by UPND officials during the party's days as an opposition where they promised that they would never procure fertiliser at over $1, 000 per ton but instead ship the commodity at the price of $400 per ton.
[More https://dailynationzambia.com/2021/11/stop-blame-games-govt-urged/]