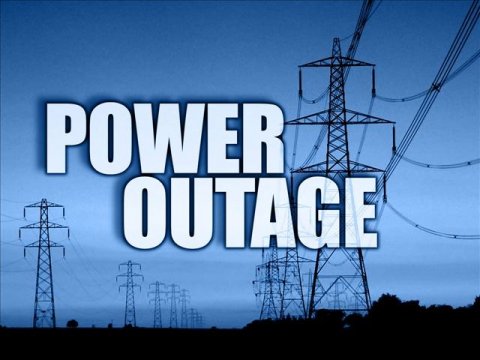 LUSAKA, June 7 (Xinhua) — The Zambian government on Friday called on consumers to save on their use of electricity as the country grapples with a power shortage resulting from reduced water levels at major hydro-power plants.
Zambia's power utility has started implementing four-hour rotational power cuts to conserve water usage.
Minister of Energy Mathew Nkhuwa said power cuts could be more frequent to ensure that electricity remains available until the next rain season.
He told a press briefing that Zambia will experience an energy deficit of at 273 megawatts as the year progresses and called for the use of alternative sources of energy.
The government has embarked on a program to promote the development of renewable and other power generation technologies, Nkhuwa said.
Xinhua