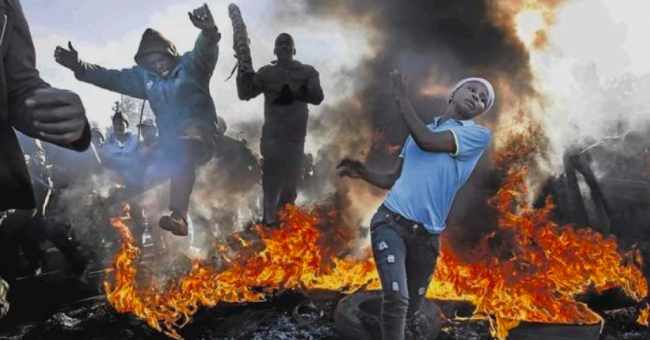 Special Assistant to the President for Press and Public Relations Mr. Amos Chanda yesterday in Kabwe told journalists that His Excellency President Edgar Chagwa Lungu was deeply concerned about the happening in South Africa.
Mr. Chanda revealed that President Lungu in his capacity as Chairperson of the TROIKA the Organ responsible for politics, defense and security had telephoned the SADC Chairman, President Hage Geingob of Nambia to express his concerns.
Mr. Chanda further said that President Lungu had rallied solidarity in support of South African authorities to deal with the Xenophobic problem so that there was no further creation of insecurity in that country and the region.
Xenophobic attacks have been reported in Limpopo and KwaZulu Natal provinces with Malawian nationals been the main victims in Sydenham and Overport cities.