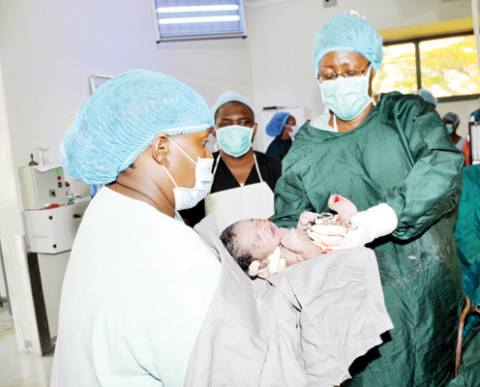 Res. Docs Object Sunday Shift at UTH
The Residents' Doctors Association of Zambia RDAZ has objected to a Ministry of Health directive for their members at the University Teaching Hospital (UTH) to be reporting for work on Sundays.
In an internal circular dated 18th August 2018 under the subject "Ward Rounds on Sundays" the Doctors have argued that they are human beings who are equally endowed with human rights and they are entitled to a period of rest like any other profession.
The Doctors have stated that Sundays will continue to be covered by the Doctors on call and patients that require reviews will be reviewed by the doctors on call as the practice in the past.
The Doctors further maintained that Sunday will remain a day of rest and worship as prescribed for by the terms and conditions of the service for the public by which any changes should only be provided for by an Act of Parliament directed to all civil servants.
The letter has been signed by RDAZ UTH Secretary General Dr. Zulu and Dr. Tolopu, the RDAZ the Association president at UTH.