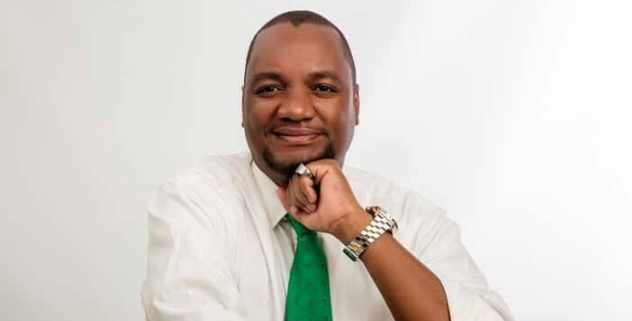 Mr. Chitambala who is in charge of administration at the Simon and Sons Building which is along Simon Mwewa Lane in the central business has urged Mr. Sampa to avoid just offering lip service in making the city clean and healthy.
Mr. Mwewa has noted with concern how the city is currently flooded in filth and waste, a situation he says will require a robust on the ground campaign by the mayor to change people's mindset on how they view waste disposal and hygiene.
He states that Mr. Sampa must leave out politics in making the city better, but get to the bottom of issues and work with all relevant stakeholders.
Mr. Mwewa has further noted that now that the country is in a new dispensation of making the cities clean, green and healthy, the mayor should be practical and ensure that laws are enforced in this regard.
He has since reminded the mayor that people have high expectations of him to fulfill his campaign promises and bring change to the city.
QFM