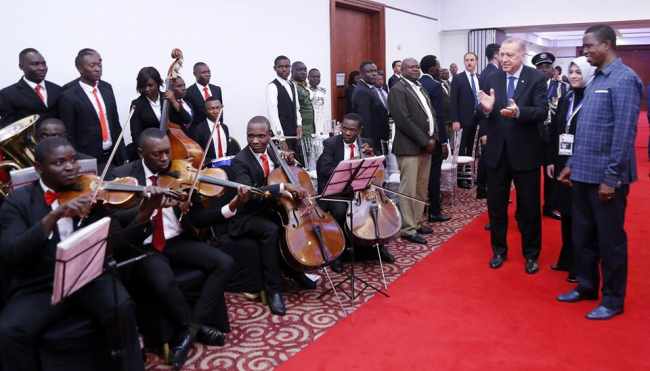 Tue, Jun 5, 2018
TURKEY'S inflation problem is challenging Recep Tayip Erdogan just weeks before he tries to clinch five more years of power as the lira has lost more than 20 percent of its value against the US and euro since the beginning of 2018.
Erdogan, who has been in office since 2014, has pledged to tighten his grip on the economy after the election, which may have frightened investors and caused the currency to slide.
Erdogan wants lower borrowing costs to fuel credit growth and economic expansion and many international economists believe that the loss of currency value is due to Erdogan preventing the central bank from making the necessary interest rate adjustments.
The lira's loss in value since the beginning of the year has made interest more expensive for companies who have borrowed in dollars or euros.
Consumer inflation rate has increased from 10.9 percent to 12.2 percent.
The country also relies heavily on foreign capital, which mainly includes short-term portfolio flows into stocks and bonds and the changing economy has made these more risky.
Figures released this week have revealed a sharp rise in inflation in reaction to the strength of the lira after markets bet that Turkey's central bank would have no choice but to raise its rates again.
www.express.co.uk