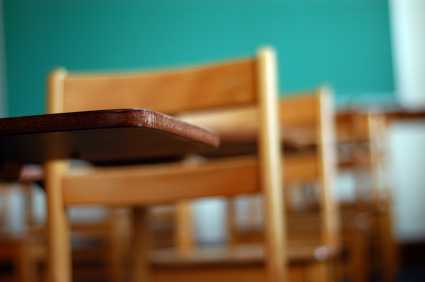 A TEACHERS' union has backed calls for retired teachers who have been paid their dues to vacate institutional houses.
Zambia National Union of Teachers (ZNUT) General Secretary Newman Bubala, has backed calls for retired teachers who have been paid their benefits to leave institutional houses for those in active service.
Lusaka Province Minister Bowman Lusambo on Saturday directed Lusaka District Commissioner Captain Davison Mulenga to ensure that teachers who had retired vacate houses at Munali Secondary school.
And Mr Bubala told the Daily Nation in an interview that it was only fair for teachers that had been paid their benefits to vacate the houses.
He however cautioned that the union had to find out whether the teachers in question had indeed been paid their benefits as this was the reason why many teachers continued  to occupy government houses even after retirement.
"We as a Union will take keen interest in this matter and find out whether these teachers have been paid their benefits or not, because if they have been given all their entitlements then they should vacate the houses, because we have a crisis of accommodation for serving teachers," he said.
Mr Bubala said there was need for those that retired to give chance to serving teachers to occupy the houses as the accommodation crisis affected the performance of teachers.
He said the situation at Munali Secondary school should serve as a lesson to other teachers to prepare for retirement while they were still serving.
Mr Bubala however, said the matter should be handled by the Ministry of Education through its District structure and not the District Commissioner.
DAILY NATION