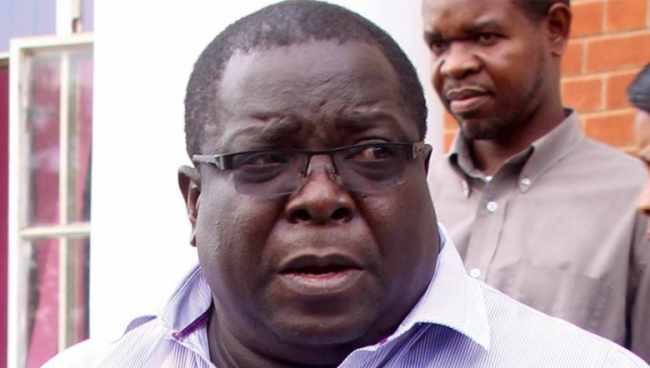 Roan Member of Parliament Chishimba Kambwili has apologised to the Speaker of the National Assembly and to Minister of Home Affairs, and Shiwangandu Member of Parliament, Stephen Kampyongo for making unsubstantiated allegations.
In the last sitting Chishimba Kambwili, told Parliament that Kampyongo was rewarded with a Toyota Hilux, for giving a K420 million Fire tender.
Kampyongo took up the issue with Parliamentary Committee on the Code of Conduct.
The Committee requested Kambwili to furnish it with evidence and details of the allegation as spoken in the House.
Kambwili failed to do so.
On Tuesday afternoon, when Parliament resumed, the Speaker asked Kambwili to apologize for making unfounded allegations without facts in the House.
Kambwili apologised to the Speaker and to Kampyongo for the harm and anguish caused by his remarks.
PF