Emeli Sande says her singing success is down to the support she's received from her family.
Emeli, who grew up in Alford, Aberdeenshire, was delighted they were able to help her celebrate when she was honoured with an MBE last year for her services to music .
She said: "That was incredible. I found out when I was making music in the States and I couldn't believe it. I thought it was a joke.
"My mum was there as well and we Facetimed my dad. It's a wonderful feeling to have that acknowledgment for music."
Emeli was born in Sunderland but moved to Scotland at four with her Zambian dad Joel and English mum Diane. She also has a sister Lucy.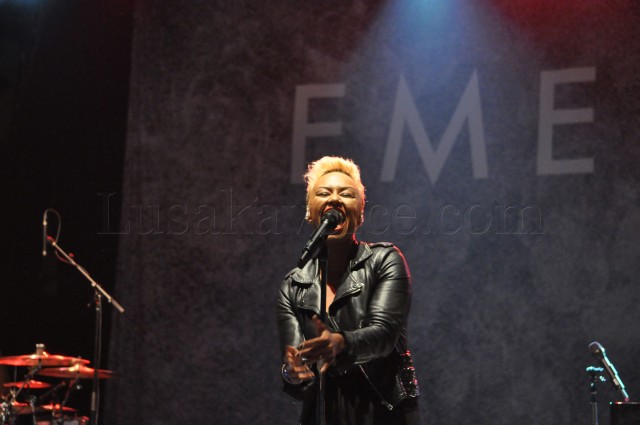 The Next to Me singer studied medicine at Glasgow University, specialising in neuroscience, and moved to London after graduating.
Emeli, 31, said: "It was quite a big risk for me to pursue a career and move from Glasgow to London – I didn't know anybody. To then go on and get acknowledgement from the Queen, it was quite surreal."
Her family went with her to the ceremony at Buckingham Palace. She added: "It was a really lovely day because they've made so many sacrifices for this to be possible – I wanted to share it with them.
"They saved up and got my first keyboard for Christmas so I could still practise music in Glasgow.
"They paid for piano lessons and they didn't have much. It's been a family effort."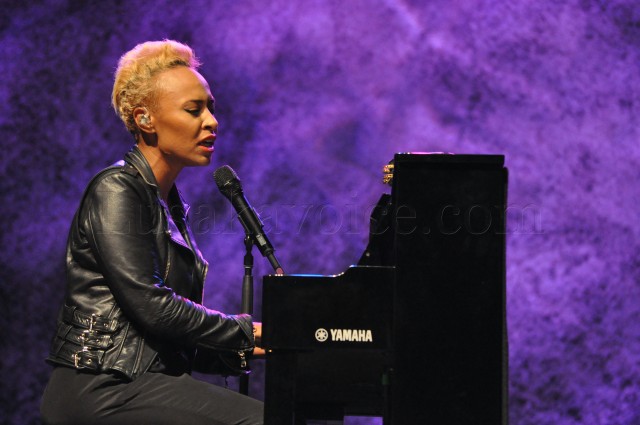 She says her relatives and friends keep her grounded and they keep in touch and see each other regularly.
Emeli said: "I feel like I'm 18 again when I'm around my family.
"I go to see friends I went to uni and school with and always sing them the new songs and usually take their opinion. I know if I don't get a response I should leave this one alone.
"The music industry takes up all your energy so to hear what's happening in the medical world and what else is going on is really good for me.
"Where I grew up was so beautiful. I'd love to write an album in Scotland – I think I would be really inspired by the scenery."
Emeli also asks for family input on her music.
She said: "When I go up to Scotland, usually my mum and dad hear songs when they're more polished because I want them to hear the final product.
"But with my sister Lucy, I will show her the beginnings of ideas to get a sense of where I should take it.
"She is really good at singing – I need to get her to stop being so shy.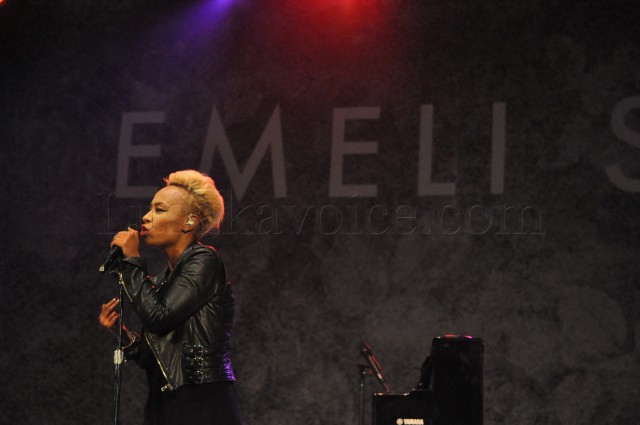 "My dad is a big music lover and introduced me to a lot of singers. He ran a choir at my school. He's quite musical.
"My mum also likes music and she's a good sounding board."
Emeli will be back in Scotland next month for the new Fiesta x FOLD festival at Kelvingrove Park, Glasgow, on June 30 and July 1… READ MORE