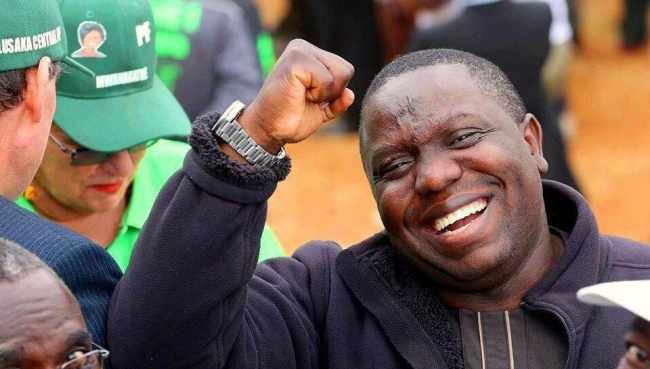 Bahatti Member of Parliament Harry Kalaba says that 2021 Presidential elections will be a game changer for Zambia.
Speaking in an interview with journalists in Chipata, Mr. Kalaba says the Democratic Party has formally written to him asking him to be their presidential candidate for the 2021 presidential election.
He says that he is currently studying their request and manifesto before he can make a decision to accept or not.
Mr. Kalaba says that he doesn't care about what other people say as he is only interested in serving the people of Bahatti constituency who elected him as their member of parliament.
He adds that Zambians are looking for quality leadership, which can address their needs.
Breezefm