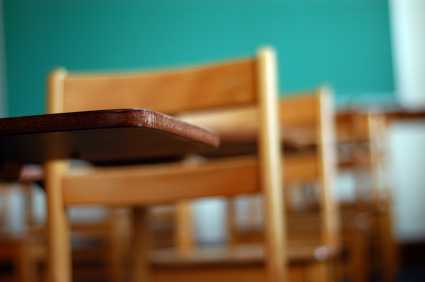 SOME TEACHERS' FAILURE TO READ IS A SYSTEMATIC FAILURE BY MINISTRY OF GENERAL EDUCATION – ZCSD
The Zambia Council for Social Development (ZCSD) says plans to have aptitude tests for trained teachers intended to be recruited into the teaching service by the Ministry of General Education are ridiculous.
Council Executive Director Lewis Mwape says the plans confirm that the Ministry of General Education has not been paying particular attention to the provision of quality education throughout the system.
Mwape says the failure to read by trained teachers is a systemic failure of the Ministry to deliver its mandate to the Zambian people.
He says the problem cannot be resolved at higher level of the system without reference and consideration to the lower levels of the education system.
Mwape has since called on the public to hold the Ministry of General Education accountable for its systemic failure and demand for an explanation as to where the Ministry was during the stages of primary and Tertiary Education within which the teacher training falls.
Byta FM Zambia