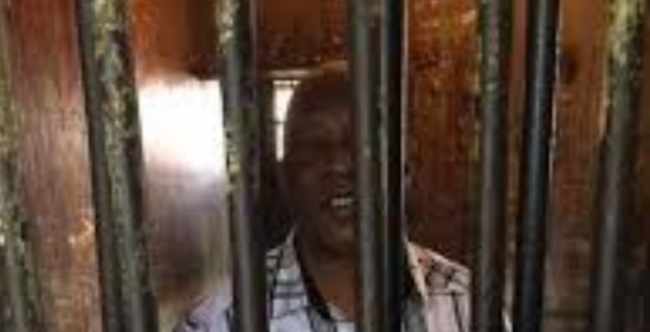 We hope you are enjoying the Easter.
It is with utter shock and disbelief that we wish to let you know that the State has refused us to visit our brother Dr. Nevers Mumba who is being held at Mwembeshi Prison in Central province.
With our party vice president Mr. Geoffrey Bwalya Mwamba and several other senior officials, we arrived at Mwembeshi prison around 12:00 hours and we were made to stand in the rains for close to two hours before being told that we cannot see Dr. Mumba.
This is not the independence our forefathers fought for and indeed we cannot continue with this as a Nation. Dr. Mumba has the right to be visited. We also have the right to visit our brother. We are commemorating Easter and it is time for all of us to show brotherly love to everyone.
For now, we wish Dr. Nevers Mumba God's protection and to you our people out there, we say stay strong and keep Dr. Mumba in your prayers.
Blessed afternoon.
HH.