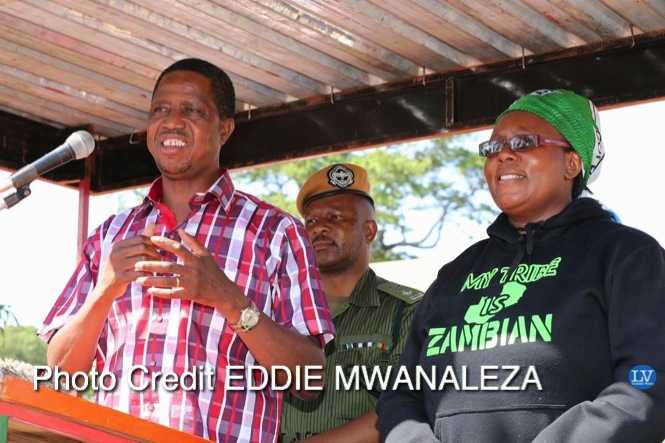 Government says the impeachment motion submitted by the United Party for National Development -UPND- to Parliament is misconceived and an abuse of the procedures of the National Assembly.
Chief Government Spokesperson, Dora Siliya says the allegations contained in the notice of motion do not amount to any impeachable offence recognized in any system of Government.
Ms. Siliya has explained that the allegations contained in the motion neither fall within the scope of impeachable offences, nor meet the test of substantiality.
Speaking to journalists in Lusaka, Ms. Siliya has noted that the allegations set out value judgement and opinions which they are entitled to.
She, however, said a difference in opinion and the opposition's discontent with the Government cannot form the basis of impeachment.
Ms. Siliya also says the abdication by the opposition to represent their electorate and instead advance the wishes of one person represents breach of trust that the electorate reposed in them.
And Patriotic Front Chairman for Legal Affairs, Brian Mundubile says the impeachment motion contains generalities and other matters that are already before the Courts.
ZNBC