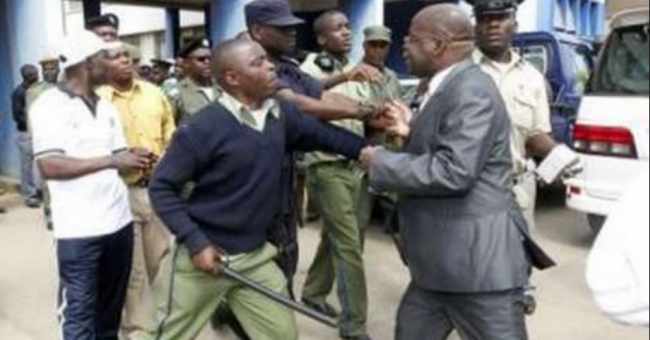 Lusaka Magistrate David Simusamba has set April 28, 2018, as the date for judgement in a case where MMD faction President Nevers Mumba is accused of giving false information to a public officer.
In this matter, it is further alleged that Dr. Mumba trespassed into ZNBC with intent to annoy staff.
After hearing from the state witnesses, the suspect was found with a case to answer and placed on defence.
Dr. Mumba defended himself and denied the charge.
About 2-hundred and 50 families in Mungwi District have been left homeless after their houses collapsed due to flooding, following heavy rains. ZNBC