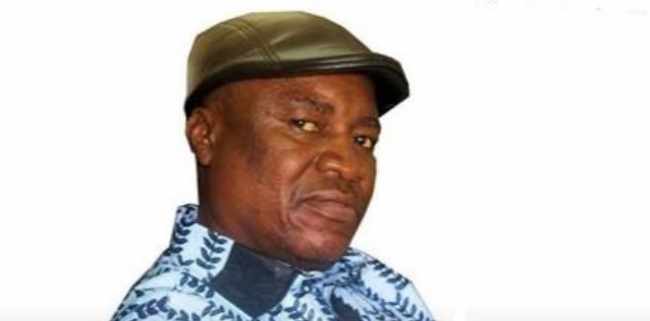 As the Green Party, we would like to express our disappointment with President Lungu's mute position on Sunday's re-election of President Vladmir Putin as the Head of State of Russia.
As a key member of the Non-Aligned Movement, Zambia should have been in the forefront to congratulate President Putin on his re-election. Elections in Russia, like is the case in any other Super Power, are high profiled elections deserving prompt salutations.
Moreover, Zambia and Russia have had traditionally friendly relations spanning over 50 years which have been extremely beneficial to the peoples of the two Republics. We should not therefore shy away or take sides on account of the on-going bitter cold war between the West and Russia.
We must remain there— at the forefront of the process of deepening global unity and strengthening effectiveness in our goal to achieve equity, harmony and peace in the world.
After all, Russia was one of the first Super Powers to congratulate President Lungu in 2016. It goes without saying that Zambia needs to reciprocate the goodwill gesturel.
Peter Sinkamba
President