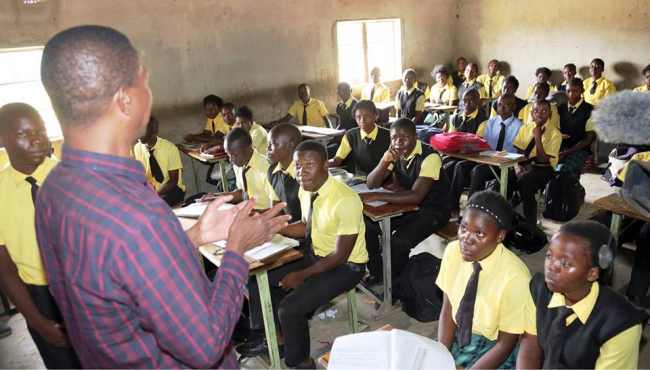 President Edgar Lungu will in May this year commission the construction works of FTJ University in Luapula province.
Minister of Higher Education, Nkandu Luo says the contractor is on site and has already commenced works.
Professor Luo says the President would have commissioned the works earlier but wanted the contractor to do some works before the launch takes place.
She said government is determined to build Universities across the country.
The minister of higher education says currently, government is in the process of procuring works for the construction of a University College in Nalolo.
Professor Luo says while building new universities, government will ensure King Lewanika in western province and other universities that are under construction are completed.
She said this during the PF interactive forum in Lusaka.
Meanwhile, Professor Luo said her ministry will in June this year present a bill to parliament that will seek to regulate the operation of Universities.
She said in its current state her ministry is restricted in dealing with some universities that are doing wrong things.
Professor Luo said her ministry wants all universities to have qualified lecturers and proper infrastructure. znbc