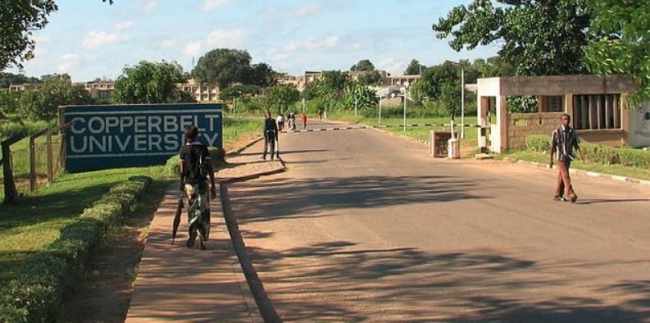 The Copperbelt University senate has announced that the university will re-open on 25th march 2018 as CBU unionised workers vow to not report for work.
Confirming the development to Phoenix News, CBU Director, External Relations, Sonya Silenga said all Copperbelt University campuses will open at the same time on the said date.
But CBU University Academics Executive Committee President Derrick Ntalasha said that despite pending issues affecting members of staff and lecturers not addressed, senate has resolved that the learning institution will go ahead and re-open on March 25th.
Mr. Ntalasha has however indicated that the three university unions namely, Copperbelt University and allied workers union, Copperbelt University Senior Administrative and Technical Staff Union and Copperbelt University academics union have vowed not to report for work if their issues are not addressed before the re-opening date.
PHOENIX FM NEWS