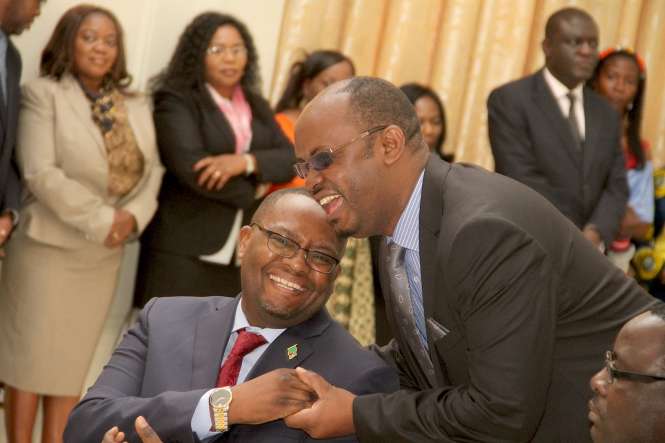 Patriotic Front Media Director Sunday Chanda says the current opposition-led corruption smear campaign against the ruling Party remains misinformed and malicious.
Mr. Chanda says the party has noticed a report circulating on an online page, which is purportedly linked to Price Waterhouse Coopers -PWC- with the same opposition political party claiming that Zambia is the sixth most corrupt country in Africa.
He has since dismissed the remarks by the Opposition Political Party stating the said report relates to companies that have experienced internal economic crime such as fraud.
The PF Media Director says the report has nothing to do with the public sector and therefore has nothing to do with Government.
Mr. Chanda says the PF is shocked with the opposition's ignorance and unpatriotic fondness of negative sentiments, all in pursuit for votes.
Mr. Chanda has since asked PWC to clarify the report if possible and has further called on Zambians to pay a deaf ear to such reports.
ZNBC