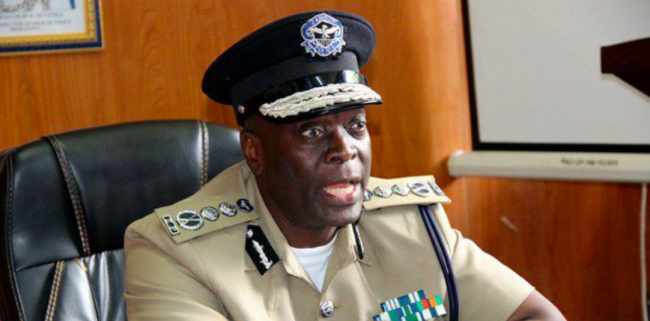 In view of the long weekend which begins tomorrow, Thursday 8th to Monday 12th March, 2018, I wish to caution members of the public to remain security alert and avoid engaging themselves in activities that would risk their personal security and that of others.
You should all be mindful that it is during times such as this, when people get preoccupied with holiday activities that criminals also heighten their activities and plan to attack unsuspecting members of the public.
Those wishing to go out partying should always ensure that they do not move unaccompanied as this gives an opportunity for criminals to attack unsuspecting members of the Public. My further advice to members of the public is that they should avoid making unnecessary movements during awkward hours to avoid being easy targets for killers, more so with murders that we recorded in the recent past.
Other areas that require stepped up security measures during long holidays are Shopping Malls and other trading places. I therefore advise Management at various Shopping Malls and trading places to ensure that they maximize security because such are areas usually frequented by members of the public during times like this.
In this regard, the Zambia Police Service throughout the country has devised security measures which include increased foot and motorised patrols in communities, highways and business centers with a view of safeguarding people's lives and property.
I further advise all motorists to always observe Road Traffic Rules and regulations and should at all costs avoid driving under the influence of alcohol or illicit substances.
Observance of road traffic rules and regulations can help in avoiding unnecessary road carnage.
Police Traffic officers working in collaboration with officers from the Road Transport and Safety Agency will, during this period conduct intensified highway patrols to ensure adherence to Road Traffic Rules and Regulations.
My appeal to members of the public is for them to cooperate with police officers as their presence in communities and streets is aimed at protecting and safeguarding their lives and property and not to harass them.
KAKOMA KANGANJA
INSPECTOR GENERAL OF POLICE
ISSUED ON 07TH MARCH, 2018