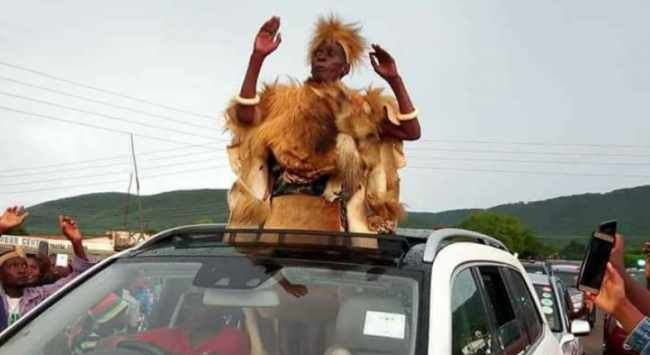 CHIPATA, 23rd February 2018 – The Road Transport and Safety Agency (RTSA) has warned all road users against lawlessness ahead of the Nc'wala traditional ceremony this weekend.
The RTSA is therefore urginging all road users attending the ceremony to follow all traffic rules and regulations to avoid any road crashes.
The agency has deployed adquate officers to ensure adherence to road traffic rules and regulations by way of conducting highway traffic patrols along the Great East Road with the aim of screening drivers for drunk driving and over speeding among others.
RTSA is also conducting road safety education and publicity campaigns to raise public awareness on matters of road safety.
The RTSA will continue conducting such activities in all parts of the country to ensure that all motorists are abreast with road safety rules and regulations in order to continue saving more lives from avoidable road traffic crashes.
The Ngoni people of Eastern province will this weekend celebrate the annual traditional ceremony dubbed Nc'wala which is one of the biggest ceremonies and attracts people from all parts of the country and abroad.
Issued by:
Frederick Mubanga
Head – Public Relations