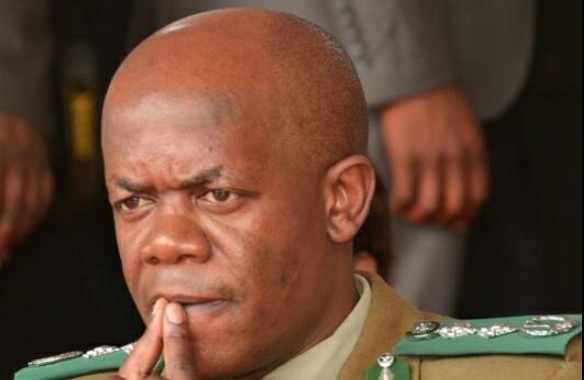 Government says inmates at all correctional facilities have the right to all the necessary health services that are found in the community apart from condoms.
Correctional Service Commissioner General Percy Chato says that when a person is convicted, one of the rights they are deprived of is the right to have sex or conjugal right.
Mr. Chato says that the distribution of condoms in correctional facilities should not be encouraged because it can promote homosexuality, which is illegal in Zambia.
He was responding to calls by an ex-convict to allow the distribution of condoms in correctional facilities a way of preventing the spread of HIV, due to homosexuality.
The commissioner however, says that correctional facilities are being equipped with the necessary requirements found in all public health facilities.
And Provincial Aids Coordinating Advisor, PACA Emmanuel Chama, says government is willing to assist people that are vulnerable to HIV infections to stop the spread.
He explained that among the key populations are the sex workers and homosexuals.
Mr. Chama added that despite homosexuality being illegal in Zambia, there is need to give the key population special treatment, to prevent the spread.
He emphasized that this however, does not mean government is in support of homosexuality.
Breezefm