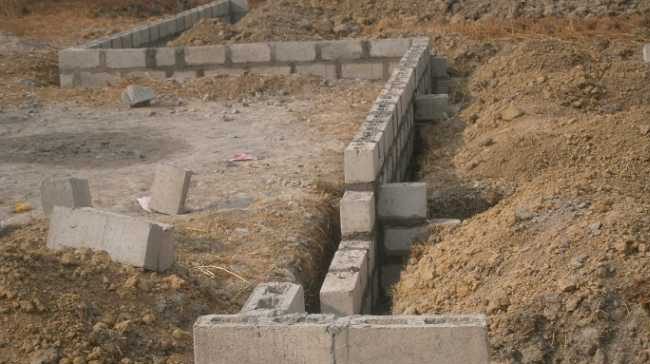 A total number of sixteen people have been arrested between 4th January and 15th February, 2018 for crimes contravening the Railway Act.
Out of this, six were arrested on Tuesday the 13th of February,2018 while others were arrested between 4th January and 20th January,2018.
The six male suspects who were found digging foundations in the railway land reserve along the Chilenje Commuter line are; John Kalungu (29), David Chipeta(30), Tobias Mulonga (35) of Kuku Compound in Lusaka, Sydney Chipanda (34) of Misisi Compound in Lusaka, and James Zimba (27), George Hamakula (32) of no fixed abode.
Others are Shadreck Mubanga (30), Mwansa Musansa (36), Edwin Zulu (67) and Mike Tembo (24) of Chaisa Compound in Lusaka.
Francis Mulenga (32), of Misisi Compound, John Musonda (43) of house no. 883 Kamwala South, Gift Malambo (26) of house no. 182 of Mtendere Compound, Collins Phiri(26) of Mtendere Compound, Breve Phiri (28) of house no.3240 of Chawama compound and Fred Junza(34) of house no. D56 Mtendere compound of Lusaka.
They have since been placed in Police detention pending court proceedings.
"Zambia Railways is deeply concerned with the increased cases of encroachment on the railway reserve land throughout the system. There is need for concerted efforts from all stakeholders in addressing this issue. We further warn would-be encroachers to desist from developing illegal structures because Zambia Railways will use every legal avenue to demolish such structures" said Zambia Railways Chief Executive Officer, Christopher Musonda.
Zambia Railways land has suffered encroachment where illegal structures have been built on or next to the railway line. This has raised safety concerns as the company moves hazardous commodities such as Acids, Fuels and Chemicals which can result in a catastrophy, in case of a derailment or accident. 
Encroachments are also a violation of the Railway Act which prohibits anybody to build within 50 meters on either side of the Railway line or any land beyond the 50 meter radius that is owned by Zambia Railways. 
The newly appointed Zambia Railways Board of Directors has declared the fight against encroachment and vandalism a major priority:
'Let me put on record my Board's resolve to comprehensively deal with the challenge of encroachments and vandalism as this is not only a strategic issue but also a serious safety concern. I wish to signal a warning to all those who have encroached on railway land to voluntarily vacate or we shall be left with no option but to demolish such illegal structures' warned Board Chairman Lubinda Linyama in a recent interview.
Meanwhile , Zambia Railways has announced that it will start publishing (in the National Press), names of individuals and companies that are being convicted for various railway related crimes in order to send a message to would-be offenders that there are dire consequences to encroachment, vandalism, garbage dumping and other railway crimes.
Zambia Railways Limited