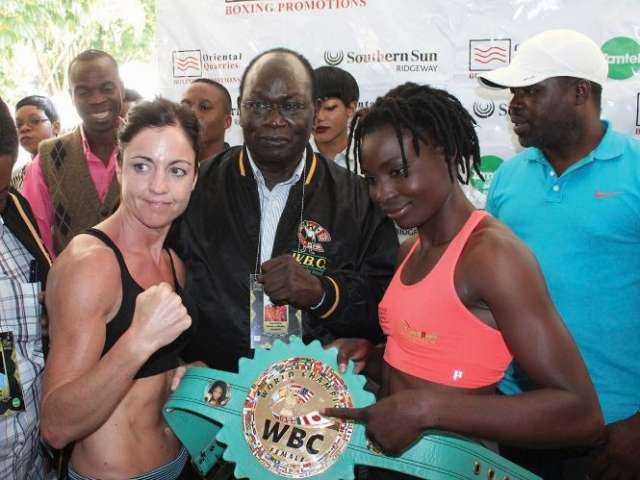 Minister of Tourism and Arts , Charles Banda says his ministry was considering introducing sports tourism as it has potential to grow the country's tourism sector.
Mr. Banda says this is because the notable sports disciplines such as soccer and boxing among others have potential to boost the country's tourism industry.
He said it is for this reason that his ministry was considering introducing sports tourism as part and parcel of its tourism expansion programme.
ZANIS reports that the minister said this during a briefing the media at his office in Lusaka on February 07, 2018.
Mr. Banda said his ministry is collaborating with the Ministry of Youth, Sports and Child Development to promote tourism and sport.
Zambia has in recent times won international championship in various sports disciplines such as female boxing and the under 20 Confederation of African ( CAF ) football championships in which the southern African nation has played competitively and emerged winners,
Meanwhile, Mr. Banda says his ministry was also considering using the country's various education and health facilities as a tourist attraction for the country's revenue.
He said having good learning institutions attracts people to carry out programs such as research as well as international students to enrol which markets Zambia.
Mr. Banda added that families visiting patients admitted to various hospitals can be listed as tourists.
ZANIS