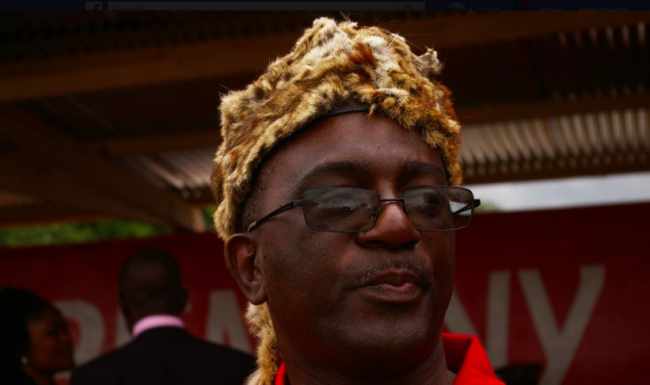 ZAMBIA Daily Mail Limited is diversifying its operations to increase revenue so that it can declare a dividend to the Industrial Development Corporation (IDC), the shareholder.
And the newspaper says there is no outside or political influence in its daily operations.
Managing director Nebat Mbewe said the company has diversified its operations from merely publishing the newspaper to other areas such as commercial printing, courier and online services.
Mr Mbewe said this yesterday when he appeared before the Parliamentary Committee on Media, Information and Communication Technologies.
"We have diversified our areas of possible revenue generation.
Daily Mail