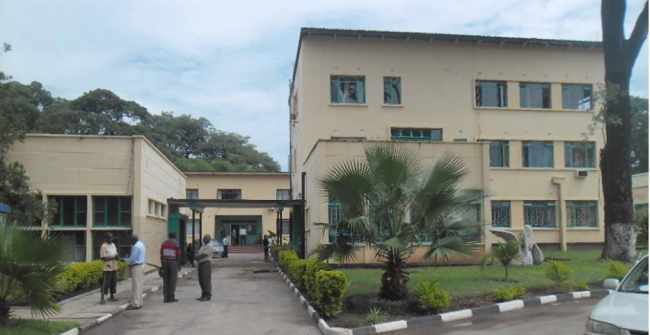 The Mufulira Municipal Council (MMC) says it will embark on an exercise to chlorinate all shallow wells in the district in order to prevent cholera and other water borne diseases.
MMC Assistant Public Relations Manager, Thandiwe Tembo said the exercise which is under the public health department is scheduled to commence this week.
Ms. Tembo disclosed that officers from the Public Health Department will go round the district to chlorinate shallow wells in order to ensure that people are drinking and using clean water for preparation of food.
She said the exercise will include liming of pit latrines to disinfect them and reduce chances of exposing users to bacteria that could cause waterborne diseases.
"This exercise is just a preventive measure, we don't want to risk having outbreaks of water-borne diseases in our district, so we will be liming latrines and chlorinating wells," she explained.
Ms. Tembo added that the council will be inspecting schools to ensure that the required health standards are satisfactory.
"We will go round all schools to check how the standards of sanitation are and if the environment is fit for children to learn in," she noted.
Ms.Tembo noted that it is important to ensure that all schools meet the set health standards as any compromise in maintaining hygiene standards could result in a health havoc.
ZANIS