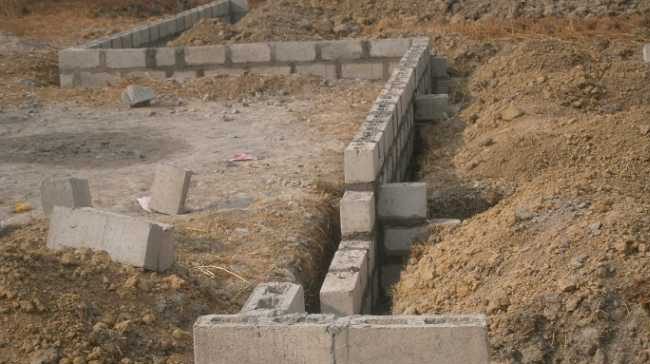 This notice serves to inform the General Public that Ndola City Council is hereby requesting any person who has been allocated plots in Dola Hill especially with stand numbers marked DH to come through to the Civic Centre in the committee room with all their original documents and photocopies pertaining to their plots.
The requested documents include Charge Sheets, Offer Letter, Receipts of Payments, building permits and title deeds if any.
Submission of documents to the Local Authority will start from 30th January, 2018 to 28th February, 2018.
Ndola City Council wishes to advise affected members of the public that, the exercise is merely to ascertain ownership of land and build a data base that will assist Ndola City Council resolve land related issues on the said parcels of land.
Kindly note that the submission of the requested documents is free!
Ndola City Council would also like to emphasis that it has suspended the issuance of Charge Sheets and any individuals giving out Charge Sheets must be reported to the Local Authority or Police.
Further, Ndola City Council wishes to warn those constructing without building permits anywhere within Ndola City to ensure they submit their building plans in order to receive their building permits or will risk their buildings being demolished and the council will not be held liable.
NDOLA CITY COUNCIL MANAGEMENT