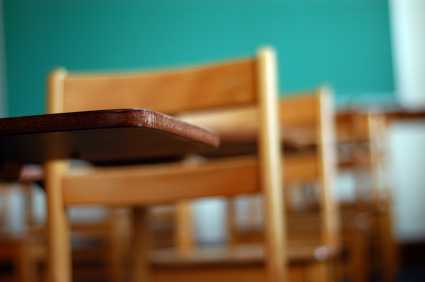 GOVERNMENT has ordered 141 schools in Lusaka to remain closed until they are certified safe for pupils' health.
This follows an inspection conducted by the Ministry of Health recently.
Minister of Health Chitalu Chilufya told a media briefing yesterday that health experts have inspected 526 schools out of which 141 did not meet the required hygiene standards.
Dr Chilufya said 385 schools, most of which are located in non-cholera epicentres, have been certified health-compliant and can re-open.
"We have so far inspected 526 schools to determine which ones are fit to open.
DAILY MAIL