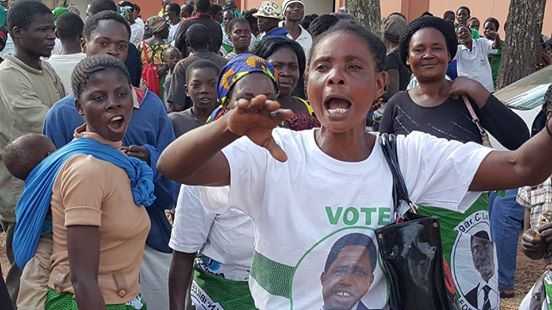 The ruling PF in Mporokoso has suffered a setback after several senior members ditch the party and join the newly formed National Democratic Congress-NDC.
Constituency chairperson Peter Chikonde, who led the defection, says they have decided to join the opposition NDC due to alleged undemocratic tendencies in the ruling party.
Among the defectors are District Information and Publicity Vice Secretary Stanislaus Mulenga, PF; District Secretary Emmanuel Mulenga; District Vice chairlady Cecilia Chibale; District Treasurer Dorothy Mwansa; and Youth Vice Chairperson Frank Nsama.
RADIO MANO