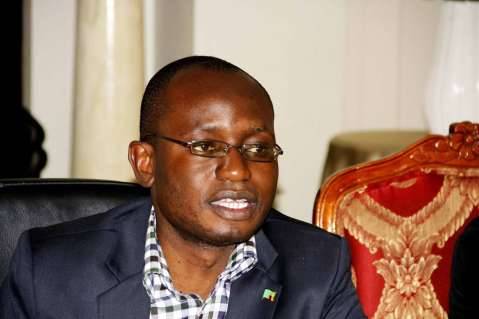 STATE HOUSE has announced that it will not interfere with the ongoing investigations or charges being leveled against UPND leader Hakainde Hichilema.
Speaking at a media briefing today Special Assistant to the President for Press and Public Relations Amos Chanda clarified that State House had no intentions or business in interfering in police work.
Mr Chanda said it was not the duty of State House to prosecute individuals and neither was it their duty to arrest or not arrest individuals.
"Several crimes were committed but that is up to the Police to decide whether to prosecute or not, it is up to the Police to decide who to arrest or not," Mr Chanda said.
Mr Chanda emphasised that they believed the police would decisively act on any criminal behavior that occurred in Mongu and the State would let police work independently as always.
He added that the UPND media had henceforth forged a statement from his office citing that the President was giving instructions to police.
He described the statement as fake and a total fabrication, Mr Chanda said a formal complaint had henceforth been taken to the relevant authorities.
Mr Chanda emphasised that State House would not give any comment on the criminal investigations being conducted by police.
PF