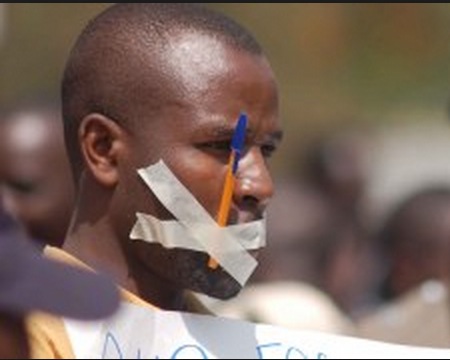 Zambia Chairperson Helen Mwale says the decision to lift the suspension is timely because the punishment meted out to the three broadcast stations was unfair as they were neither charged nor given an opportunity to appear before the authority prior to the decision.
She says the authority must live up to its mandate of  promoting a pluralistic broadcasting industry in Zambia through fair, transparent and effective regulation as provided for in the IBA amendment act of 2010.
Mr Mwale says MISA also demands that the power of the IBA to regulate public broadcasters such as ZNBC be reinstated as this will truly level the playing field and allow for uniform and not selective enforcement of standards as has been demonstrated in the events of the past few days.
She adds that MISA reiterate the call for all media institutions and practitioners to stand united and remain professional in their conduct as this is the only way for the media fraternity to forge ahead.
Ms Mwale states that MISA is closely monitoring the legal suit brought by Muvi Television and Komboni Radio against the IBA.
QFM