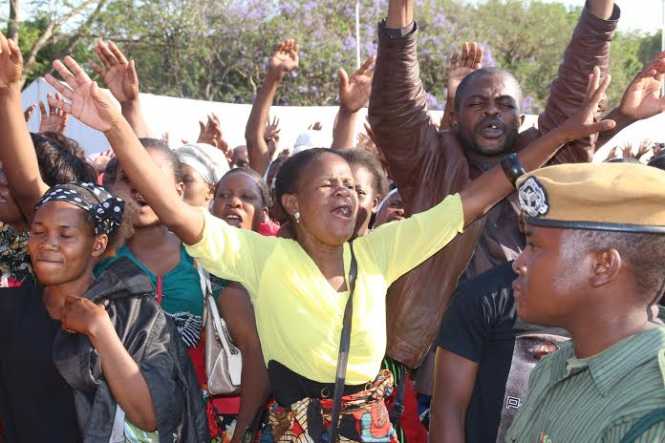 Nine Presidential candidates are expected to contest the August 11th elections.
This is according to the presidential nomination timetable released by the Electoral Commission of Zambia.
The nine political party expected to field presidential candidates are the ruling Patriotic Front, Forum for Democracy and Development, UPND, UNIP, Rainbow party and the People's Alliance for Change.
Others are the Green party, United Progressive People, People's Alliance for Change, and the Democratic Assembly.
The nine candidates and their running mates are expected to start filing in nomination papers tomorrow Wednesday,1st June through to Friday 3rd June.
[qfm]