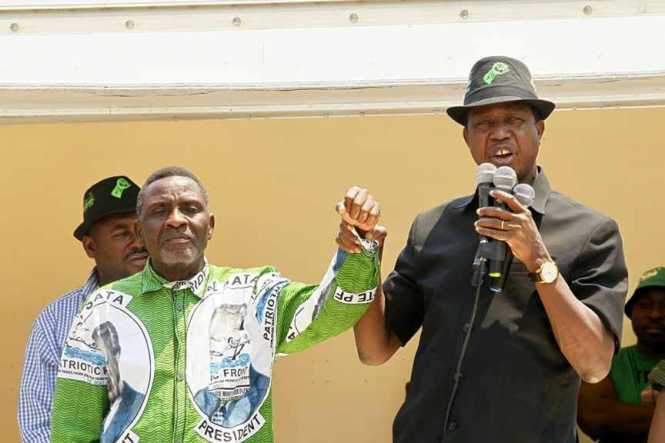 PRESIDENT Lungu is today expected to announce the names of candidates the Patriotic Front (PF) has adopted to contest on the party's ticket in the August 11 general elections.

According to ZNBC, PF chairperson for elections Jean Kapata said the party has not yet come up with the final names of candidates and appealed to Zambians to disregard a list of candidates that has been circulating on social media.
Ms Kapata said the central committee met yesterday to review the list of adopted candidates and that it will only be released by President Lungu once he assents to it.
She said Mr Lungu will announce the names after receiving a list from the PF central committee.
[Daily Mail]