We were delighted to welcome MMD President Nevers Mumba and his team in an alliance during a press briefing this morning at Chainama Hotel in Lusaka.
Our partnership has been formed in the spirit of inclusivity. We know that we can achieve more when we work together.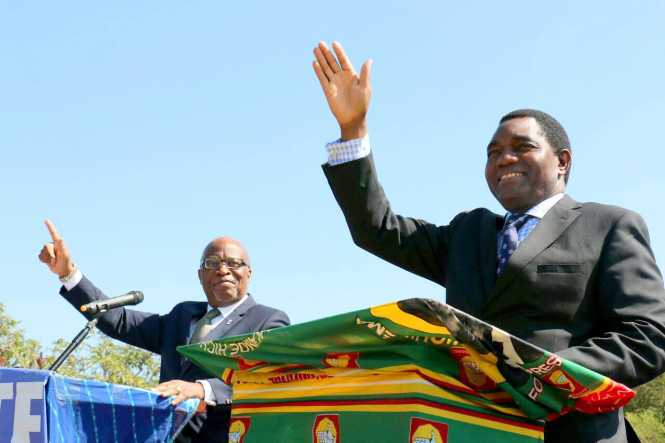 As we stressed during the conference what matters now is to focus on the many things that unify us, rather than any small differences.
The UPND is a forward-looking party. This partnership is about fighting the common enemy of Zambia – poverty. It's about joining hands to transform our country and bring an end to the growing inequality with our 10 Point Plan.
To all those yet to join us, if you share our mission of economic liberation for each and every Zambian, if you want to see a Government that works hard and understands what it means to serve the people, then please read our 10 Point Plan and bring your energy to our party. There is no upper limit on UPND membership.
Hakainde Hichilema