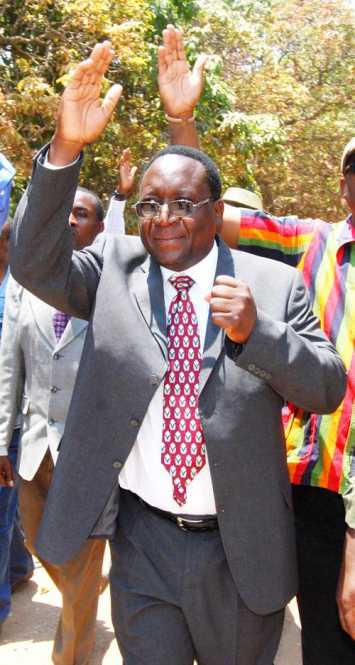 UPND Chairperson for defence and Security – Cosmas Moono has resigned from the opposition party to join the ruling Patriotic Front-PF.
Captain Moono says he has decided to join the PF because the ruling party has managed to deliver exceptionally to the Zambian.
He says Zambians should not be cheated by some opposition political party leaders who do NOT even understand the meaning of leadership.
Captain Moono was speaking shortly after being received by President LUNGU at a public meeting in Chilanga district.
ZNBC