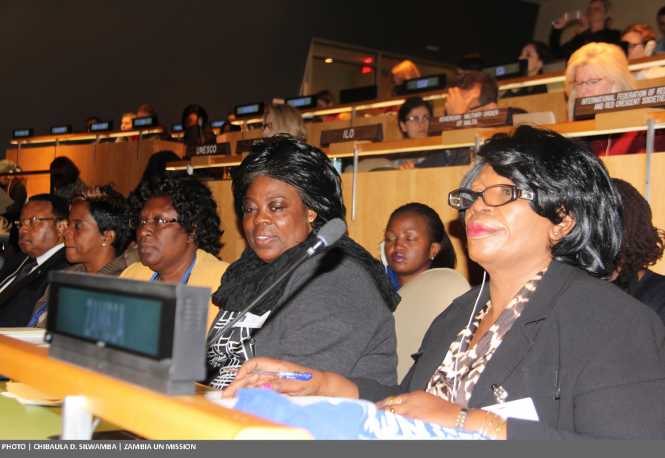 The Constitutional Court has been called upon to help put to rest the debate that Ministers shall remain in office after dissolution of Parliament in accordance of Article 81 of the Constitution of Zambia.
Young African Leaders Initiative calls (YALI) Governance Advisor Isaac Mwanza argues that while Article 116 clause 3 (e) states that the office of Minister becomes vacant if another person assumes the office of President, the Constitution is very clear and unambiguous that Ministers are appointed from among the Members of Parliament.
Mr. Mwanza wonders how Ministers would remain in office when the office, which is the basis of which they became Ministers, is dissolved.
He has also called on the Attorney General and Minister of Justice to clarify how, under article 111 clause 4 (c), the office of Vice President becomes vacant if the Vice President ceases to hold office by virtue of dissolution of Parliament under Article 81.
Mr. Mwanza furthermore wonders if the Vice President's office becomes vacant by virtue of Article 81 which provides for dissolution of Parliament, how come the Ministers are not affected by Article the same article.
He says this is the more reason why the constitutional court and other relevant authorities must come out and explain to the people of Zambia over these matters.
QFM