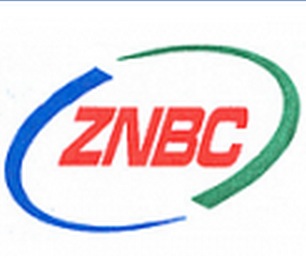 The Zambia National Broadcasting Corporation -ZNBC- has condemned the continued harassment of its Journalists during the execution of their duties by political cadres.
The case in point is the harassment of ZNBC's News crew on March 12, 2016 during the youth day celebrations.
The news crew were blocked from accessing the casualty section at the University Teaching Hospital -UTH- by UPND cadres.
The corporation is concerned that there does not seem to be an end to violence against journalists even after it has been widely condemned by different sections of society.
This is according to a statement issued by ZNBC Corporate Affairs Manager, Masuzyo Ndhlovu.