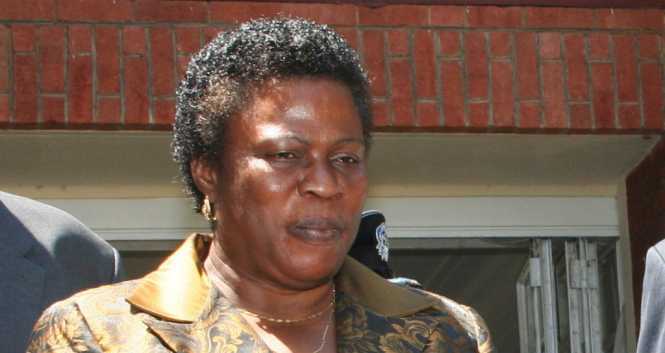 Anti-Corruption Commission -ACC- Director General Rosewin Wandi has resigned.
Board Chairperson Justice Timothy Kabalata has confirmed to ZNBC News in a statement that Ms Wandi gave notice to vacate office.
Justice Kabalata has since wished Ms Wandi well in her future endeavours.
He said the Commission will greatly miss her leadership and professionalism in the fight against corruption.
ZNBC