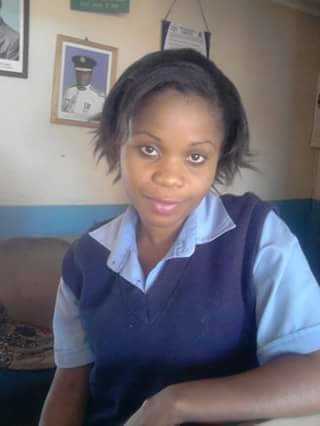 The female police officer who was bashed by the runaway bus driver will be evacuated to South Africa for specialist treatment.
Constable Marjorie Moyo, who is currently admitted at the Levy Mwanawasa Hospital, is in a stable condition.
She will be evacuated to South Africa where she will undergo surgery given some soft tissue damages she suffered during the incident.
Constable Moyo was on duty when a bus driver attempted to speed off and hit the lady cop whose story has drawn widespread anger by the public.