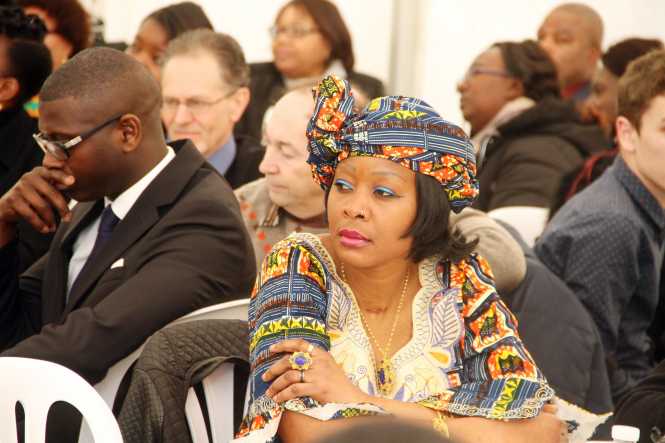 President Edgar Lungu has advised Zambians with ambitions to run for political office to upgrade their education to at least Grade 12 certificate to meet the requirements even within the Patriotic Front level.
He said PF was looking for a minimum of Grade 12 certificate to encourage a basic understanding of national matters.
President Lungu said it would be prudent for all public leaders to obtain a minimum standard of education such as a Grade 12 certification to be able to attend to issues with basic understanding.
The Head of State was speaking during a special Luncheon organised in his honour at the residence
of Zambia's ambassador to France, yesterday  where he  met Zambians resident in France.
He said there was a general concern with the quality of leadership where a lot of people who were in leadership have failed to ably represent the people because lack of basic education.
"We know that even in PF, we are looking at a minimum standard of education of Grade 12 certificate to help improve the quality of leadership, but of course we do not expect anyone protest on the street.
"Those looking for quality leadership would agree with me that there were a lot of leaders out there who had no interest in their welfare, even in PF we are looking for Grade 12 as a minimum, what is wrong with that," President Lungu said.
And Mr Lungu has said choosing a running mate is the sole privilege and absolute prerogative of the Presidential candidate to pick someone one would comfortably fit in the position as number two.
He said there was nothing wrong in him as a Presidential candidate choosing someone he was well aquatinted with to be his number two as long as he shared the same vision and optimism on national issues.
"There is nothing new in choosing a running mate, because when you are President you chose who will be your vice president," President Lungu said.
He said there was no way anybody could position himself for a running mate when it was a prerogative of the head to choose who would suit in that position.
President Lungu challenged Zambians living in the diaspora to take advantage of the dual citizenship clause by investing back home with interest to contributing to the national economy.
He explained that the PF Government had special interest in the crop of citizens living abroad with particular attention to contributing towards national development.
Zambia Daily Nation